Comprehensive Business Accounting Services
Accounting services, tax preparation and financial management for small businesses and individuals throughout Colorado.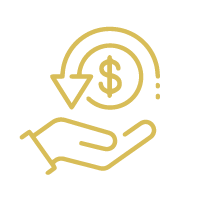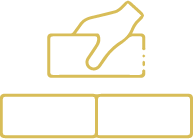 Build a strong foundation
Shine a Light On Your Financials
Ever feel like you're filing your taxes or keeping your books in the dark? You don't have to spend your time wondering if you got it right–with proactive and ongoing accounting services from Tax Time CPAs, you can make confident decisions to lead your company into the future.
Small Business Strategy
Corporate Accounting Results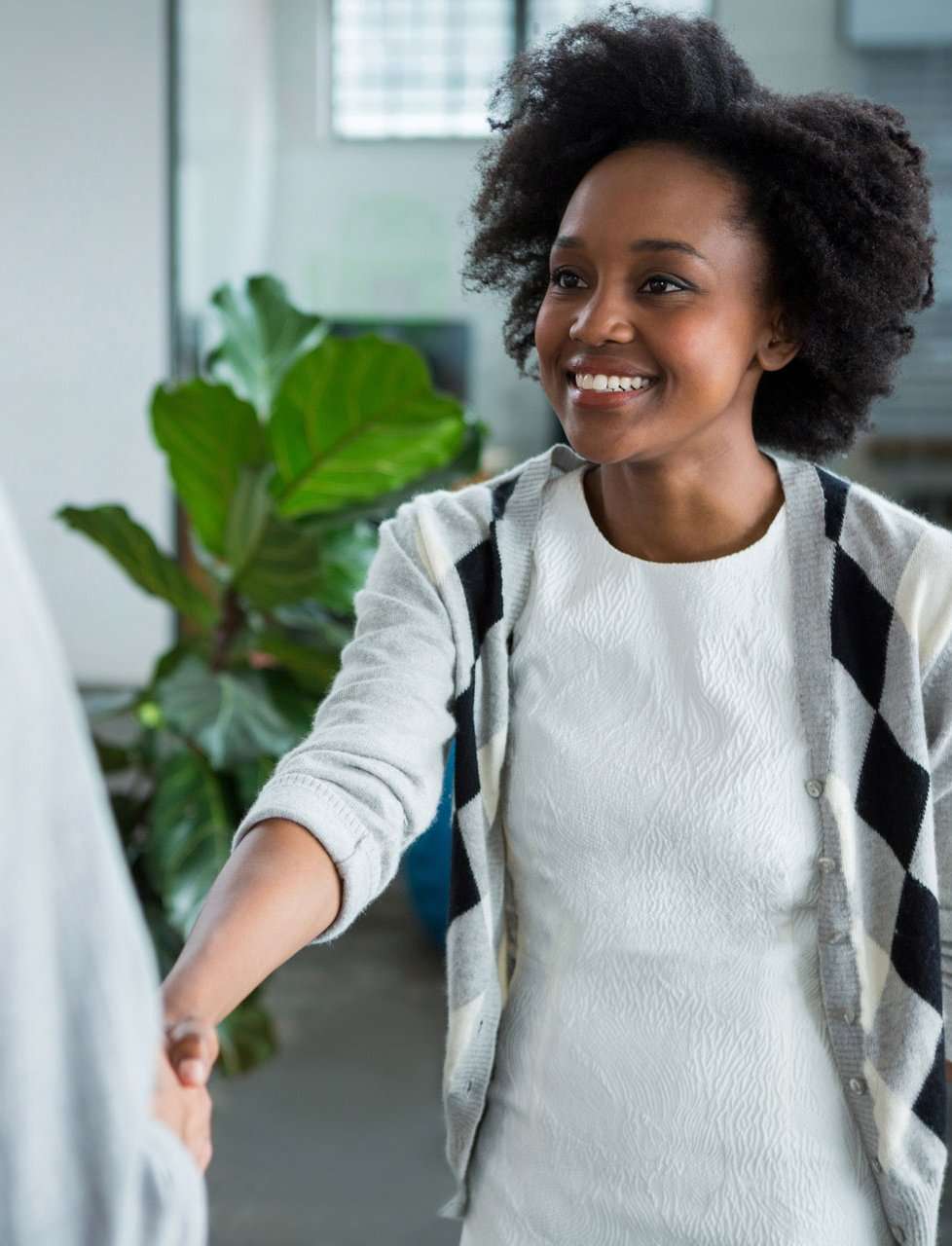 Year-Round Access
We know you have questions more often than every April 15th. As your accounting services partner, we're here to help you 365 days a year.
Subscription Support
There's more to your financials than taxes. Our subscriptions will give you the strategy, training, and support for all of your business' accounting services needs such as payroll, bookkeeping, financial planning and more.
Proactive Approach
Nobody likes surprises. That's why we're constantly interacting with you and your financials so you can make smart, informed decisions.
Your Trusted Ally For Building Financial Stability
From filing taxes to crafting strategy, we committed to supporting your business all year.
Get to know you
Every business is different, and so are its financial needs. Help us get to know you and your goals to help you achieve them.

Make a plan
Customized accounting services offer year-round support so you can make a clear plan and avoid unpleasant surprises.

Move forward
You're more than a once-a-year number to us. We'll meet often to help you stay on track, mitigate your tax burden, and grow.
"Tax Time has helped me make sense out of the financials for my small business. They are very patient and knowledgeable. I trust them to take care of the accounting and tax side of my business."
– Acupuncture Associates of Castle Rock
Don't have a CFO? We can help.
At Tax Time CPAs we know that you want to grow your business smartly while paying the least amount in taxes. 
The only problem? You're an expert in your business, not the details of accounting, bookkeeping or tax laws. You don't have enough hours in the day to serve your customers and keep up with the IRS. 
We believe your time is valuable—that's why we use our expertise to help you take a proactive approach to your business accounting so you can save time and money to start building true wealth.
Stop worrying about your business financials and make confident decisions to lead your company into the future with TaxTime CPAs customizable tax and accounting services.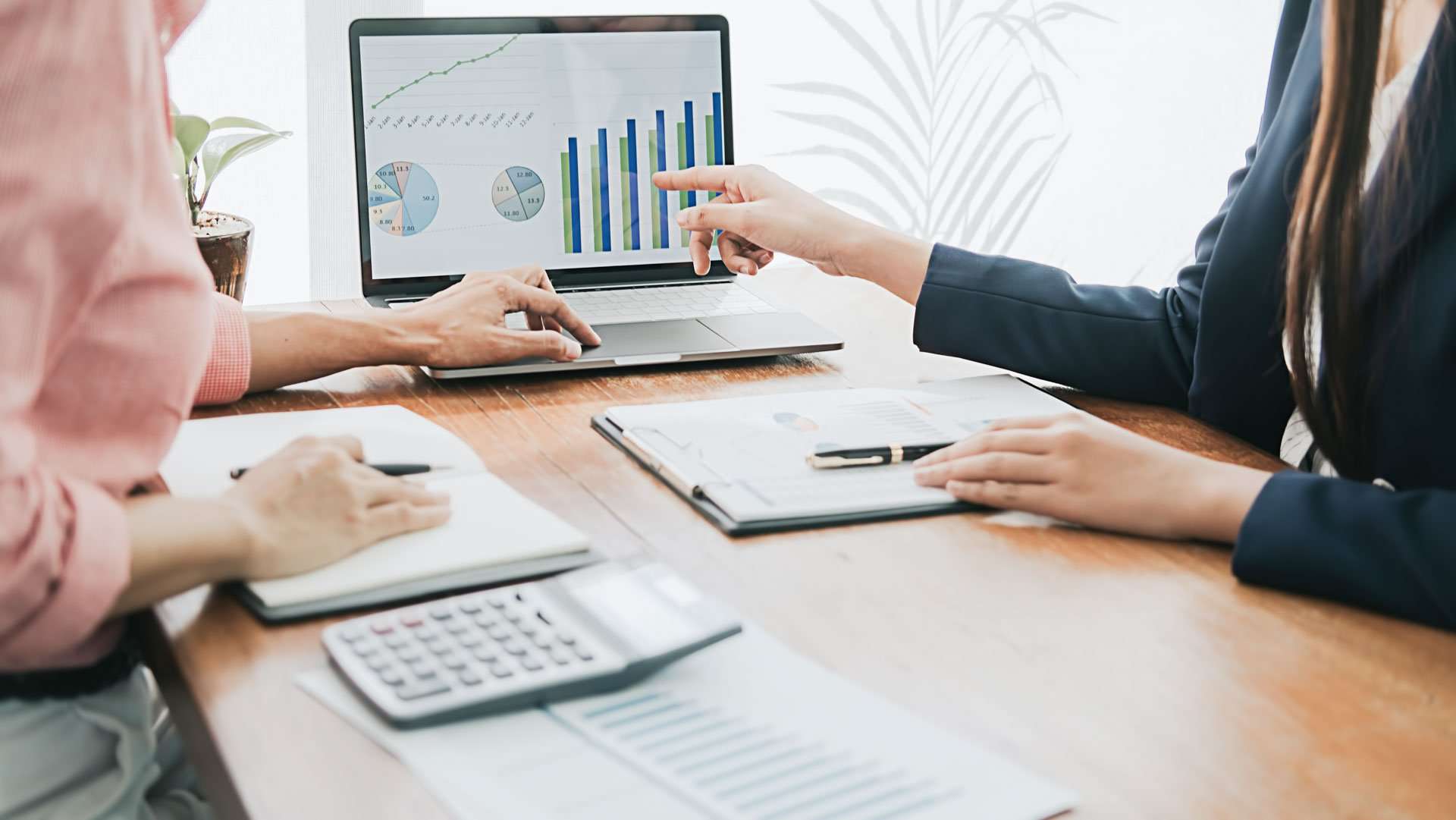 "The team at Tax Time is amazing! They handle my business, personal and payroll. I could not be happier with their professionalism. They are there for me with advice, planning and I know that I am in the right place!"
– Atlas Insurance
"I'm able to contact my CPA anytime throughout the year giving me the reassurance I need that when it comes to filing, my CPA is on my side! Thank you so much Tax Time for taking the stress out of taxes."
– Ashley Schmalzried
Looking for the latest tax news and tips?
You've come to the right place! Fill out the form below to get VIP access to our digital newsletters.