Thriving hospitality businesses keep our local economy strong. As local CPAs for restaurants, hotels, bed and breakfasts, entertainment venues and vacation rentals, we have a vested interest in your success — a value you'll see reflected in our high quality of service. 
If you are in the hospitality business, you're familiar with a fast-paced work environment. Adaptability is a must-have in the hospitality industry, as many of these businesses operate on thin profit margins and are subject to cyclical factors like weather, seasonal trends, and tourism. With so much going on, there's not much room for error. That's why you need a tax accounting CPA you can trust.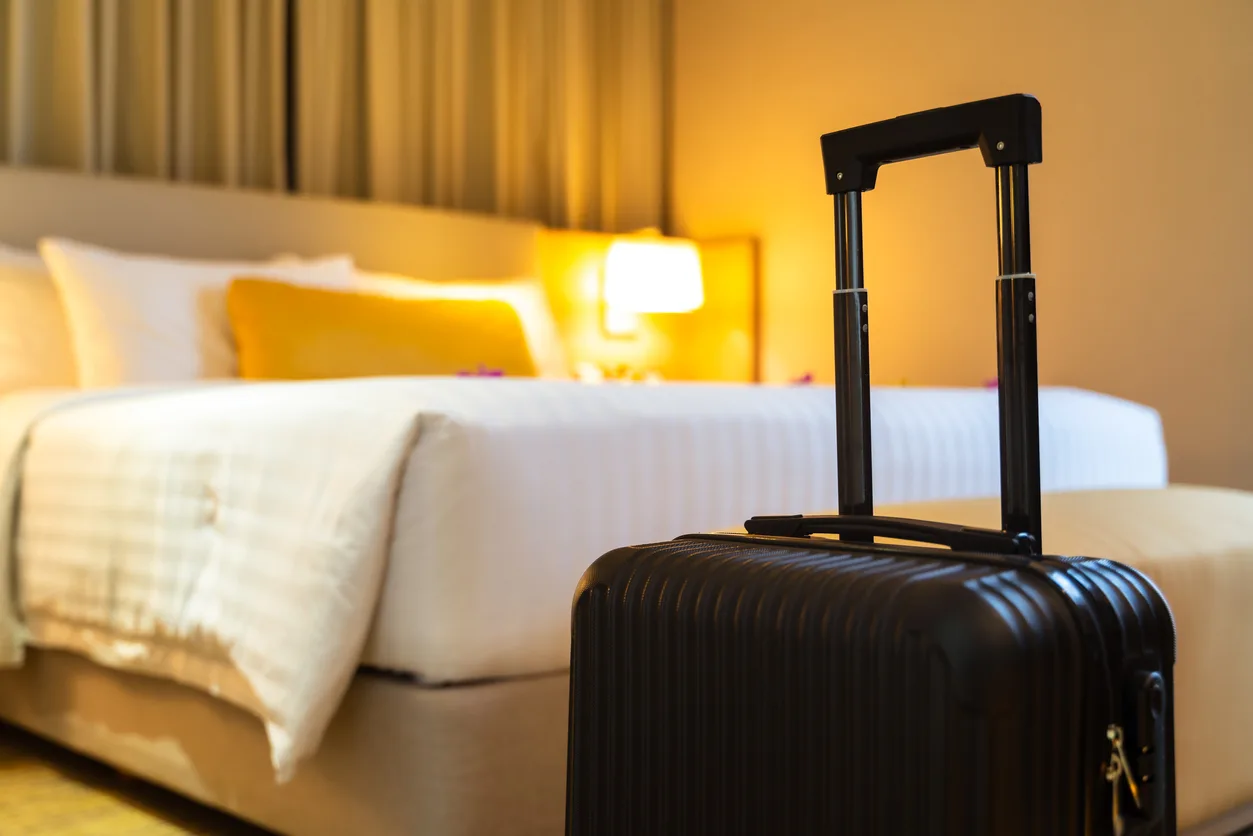 Tax Solutions for the Hospitality Industry
Of course, that's exactly why poor accounting practices are so common among hospitality businesses; the constant rush to serve customers makes everything else seem secondary. It's important to remember that your business, no matter how successful, won't thrive in the long term without an accounting strategy. But how will you find the time?
The good news is that you don't have to do it alone. As experienced CPAs with hospitality-specific expertise, we have all the tools to get your finances in order and keep them that way.
With hospitality-specific expertise, our CPA firm understands the ins and outs of your business. That means we can help you strategize in a way that general accountants can't.
Not sure whether your business falls under our area of expertise? Here are some of the hospitality businesses we routinely work with:
Restaurants
Franchises
Event centers and venues
Hotels and vacation rentals
Country clubs
Resorts
Food and beverage distribution
Don't see your business on this list? No matter what type of hospitality company you own, we have a CPA with the experience to match it. Call and schedule an appointment today and find out how we can help your business.