A law firm isn't just any business. It's a serious business with serious financial obligations — to clients and the powers. You've worked hard to build your firm and its reputation, but as you know, even a relatively simple mistake can sink everything you've worked so hard for.
Even if you have a head for numbers, you're focused on practicing law — not being the CPA for your law firm. Why not let a CPA fill that role?
Not just any CPA, either — a dedicated CPA who understands the gravity of the books law firms must manage, and we have a proven track record of successful partnerships with attorneys throughout Colorado.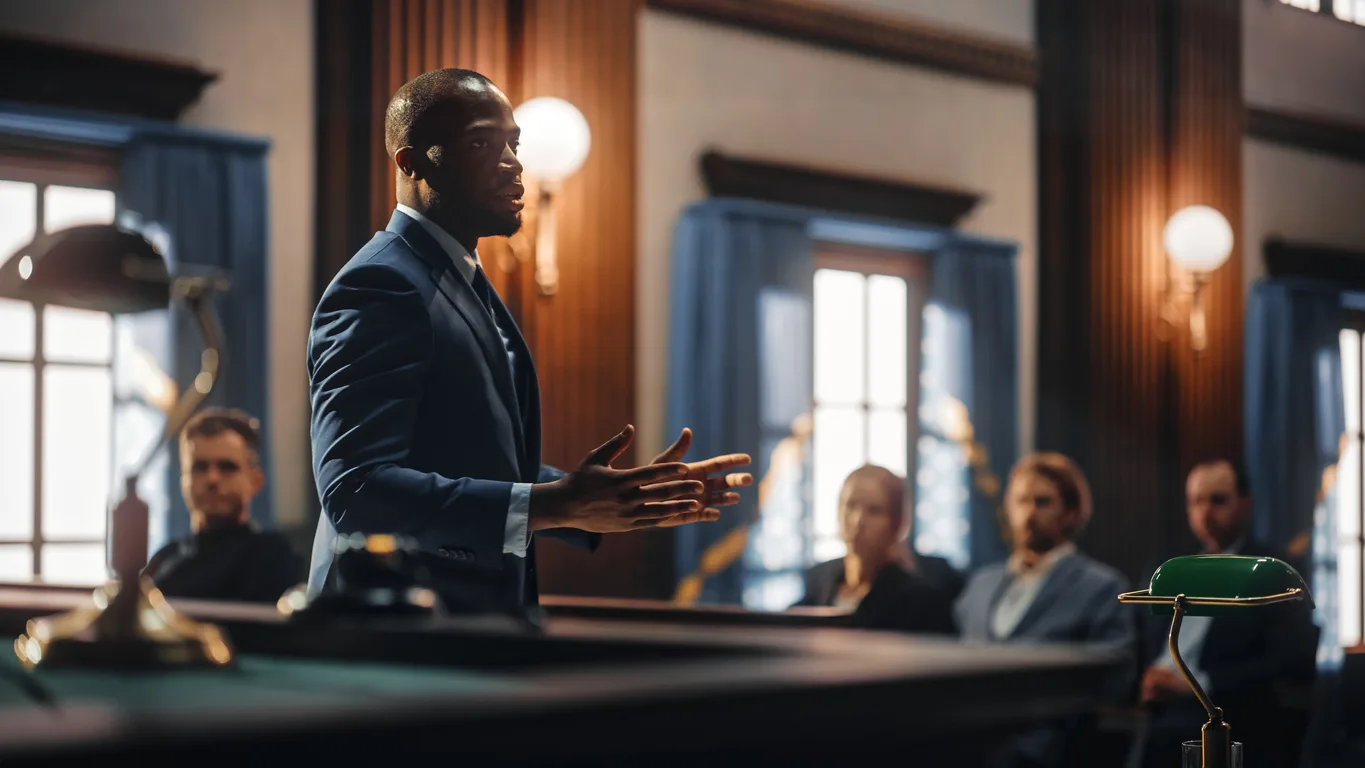 Tax Solutions for Attorneys
Accountants are everywhere, and even CPAs are relatively common in our area. The same can be said of attorneys, but you know how much a client's choice of attorney can matter for the outcome of their case. The same can be said for CPAs.
Not all CPAs know what goes into the financial management of a law firm. But we do. We've made a habit of helping law firms of all sizes get their finances under control. And we don't stop there. We build long-term strategies to minimize tax exposure and maximize personal wealth.
Then, we turn those strategies into success stories. That's the moment we live for — when you look at your thriving firm and connect at least a small portion of its success to our CPA services for law firms.
There's a simple fact regarding law firms and the taxes they pay: The less you pay in taxes, the more profitable your firm is likely to be. You have to comply with state and federal regulations, of course, but there is much more wiggle room within the confines of tax law than many law firm owners may realize.
To that end, our legal CPA team will dive deep into your firm's finances to find opportunities to take more deductions and credits, as well as many other strategies to reduce the amount of your revenue exposed to taxation.
The following are some of the most common tax-related services we provide for law firms:
State and federal tax planning and filing
Entity filings
Wealth management
Tax deferral maximization
Audits of past returns
IRS assistance
Tax payment plans
Tax compliance audits
Call Tax Time CPAs today and schedule an appointment to find out how we can help.