Tax Preparation and Accounting Services With a Personal Touch
At Tax Time CPAs, you are more than a number. We get to know you, your needs and customize how we can help you succeed.
As a small business owner, every dollar counts. You can't afford to pay more in taxes than necessary. 
Preparing your taxes is tricky and time intensive. With all of the demands your new business is placing on you, you don't have the time or expertise to get everything right. 
But, your financial success goes well beyond just paying taxes. It requires expert advice and knowing how to track and maintain your business' budget, run your books and make revenue goals.
At TaxTime CPAs, we know your finances don't end on April 15th. That is why we offer tax preparation and accounting services for Colorado's small businesses. We want you to receive as many tax deductions as possible by keeping your financials accounted for. Let our year-round comprehensive accounting services help you build a firm financial foundation for your business.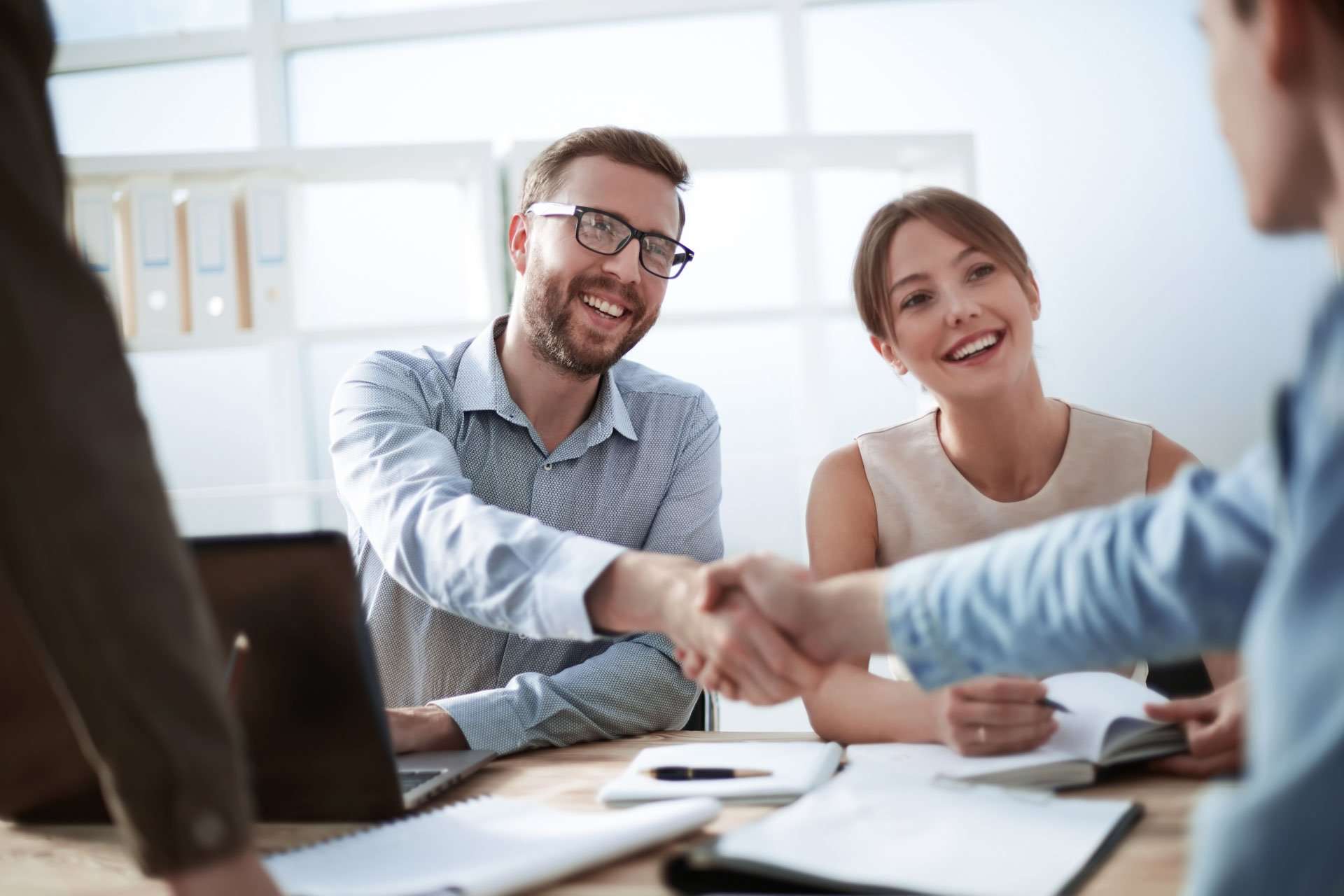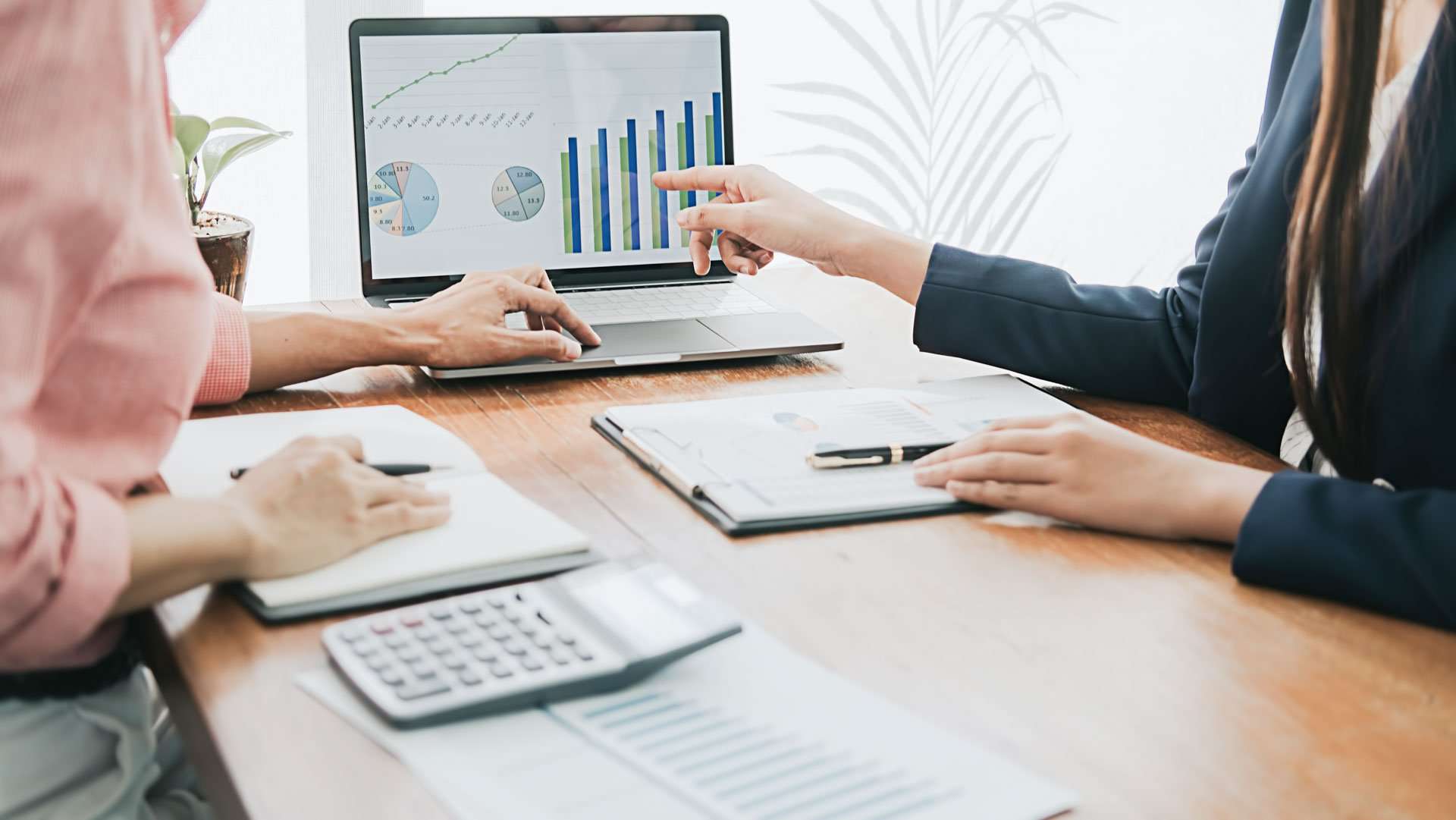 You've poured your heart and soul into your business' success; you deserve to see it financially thrive.
If your entrepreneurial spirit doesn't carry over into specific knowledge about taxes and accounting, you need expert advice to help you out. With your business now more established financially, it's time to turn your attention to growth strategy and wealth building. 
We understand small business. In addition to our tax preparation and accounting services, TaxTime CPAs can help you make a clear plan for the next phase of your business. Using facts and data we collect year-round, we'll help you work ON your business instead of just IN it, so you can get the freedom and wealth you deserve.
Network Marketing Leaders
You love your network marketing business and the real difference it makes in the lives of your customers.
Leading your team brings you energy and satisfaction, but also takes you into unknown financial territory. What taxes should you be paying? Do you file as a business or self-employed individual? How should you be tracking your profits? It's all a little confusing and overwhelming.
Our tax preparation and accounting services experts will help you navigate the financial aspect of your business. From preparing your taxes and finding the right deductions to setting up your QuickBooks and teaching you about cash flow, we'll help you feel confident about your business and make a plan for the future.