Need a CFO but can't afford one? Take advantage of our part-time fractional CFO services and get the senior-level expertise you need to achieve strategic growth. From forecasting to budgeting to scenario planning, we provide expert services without the six-figure salary price tag. 
One of the first things you learn when studying business is that the larger your company grows, the larger its operating costs will be. That's why exponential growth isn't always a good thing, unless it's sustainable.
That's why many business owners find themselves at a crossroads when it comes time to hire a chief financial officer (CFO). On the one hand, a CFO can increase profitability by applying their expertise to complex business situations. They can design financial forecasts, implement new growth strategies, and set financial direction.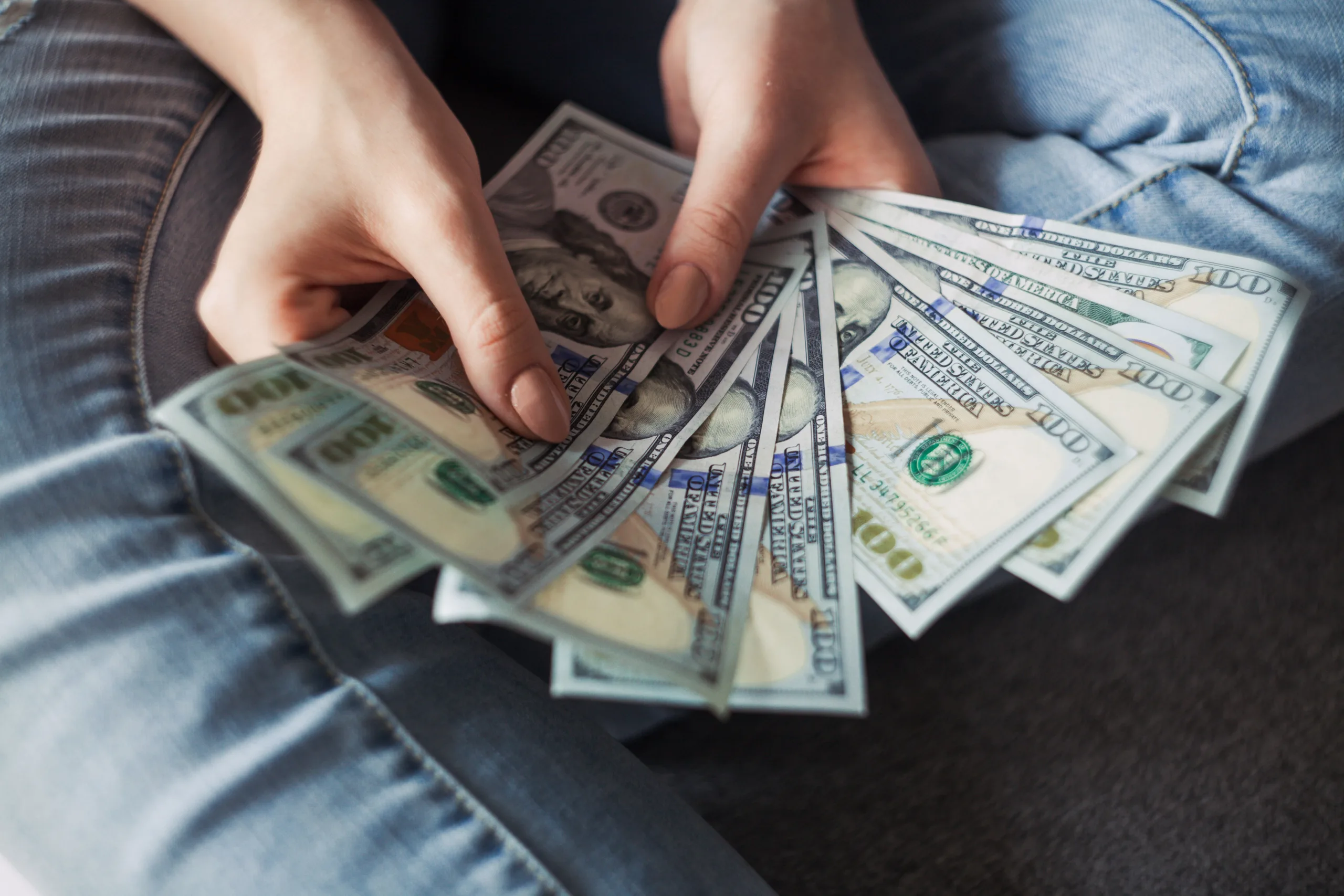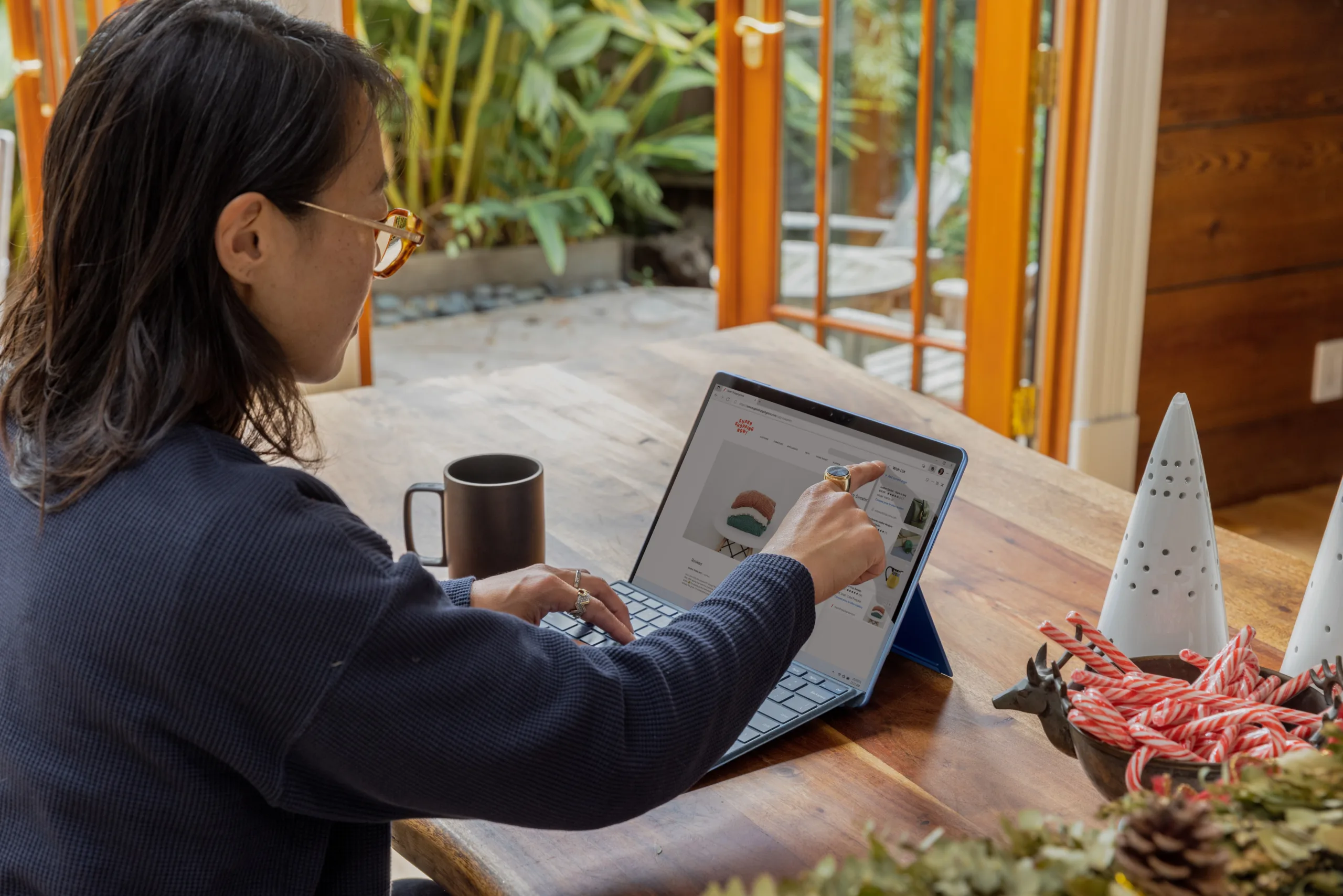 Part-Time & Fractional CFO Services
We provide high-quality, elite fractional CFO services while maximizing your cost savings.  Here are a few more of the benefits:
We employ experts in a variety of industries. 
Your information is secure with us. 
Our client-centric approach means you'll always be number one. 
We're in it for the long haul.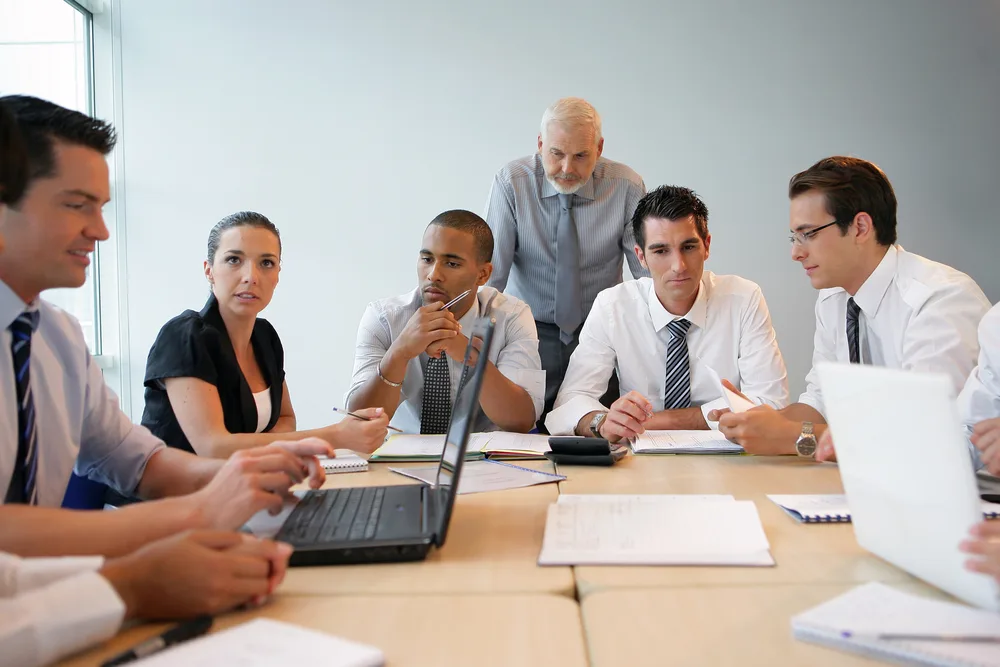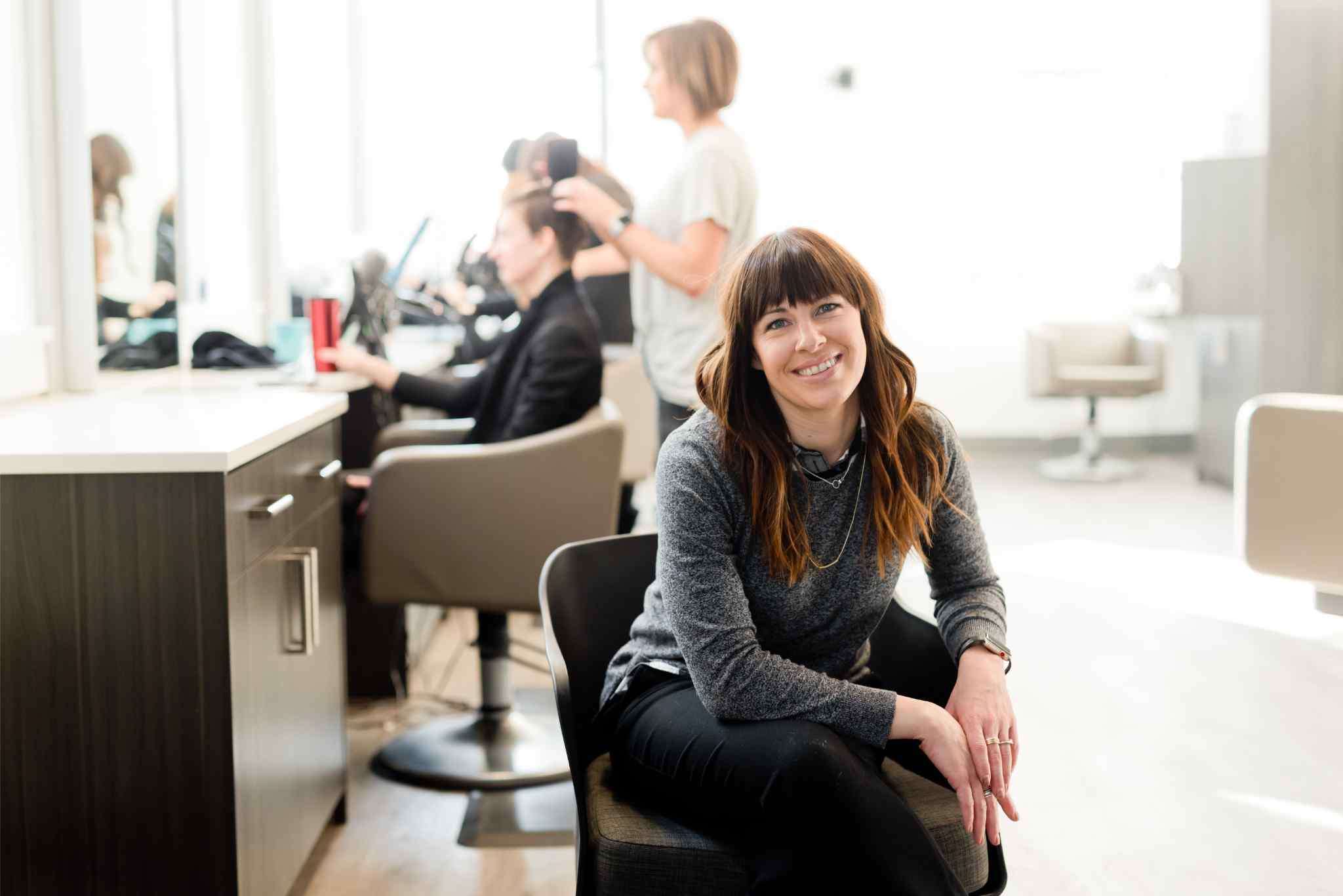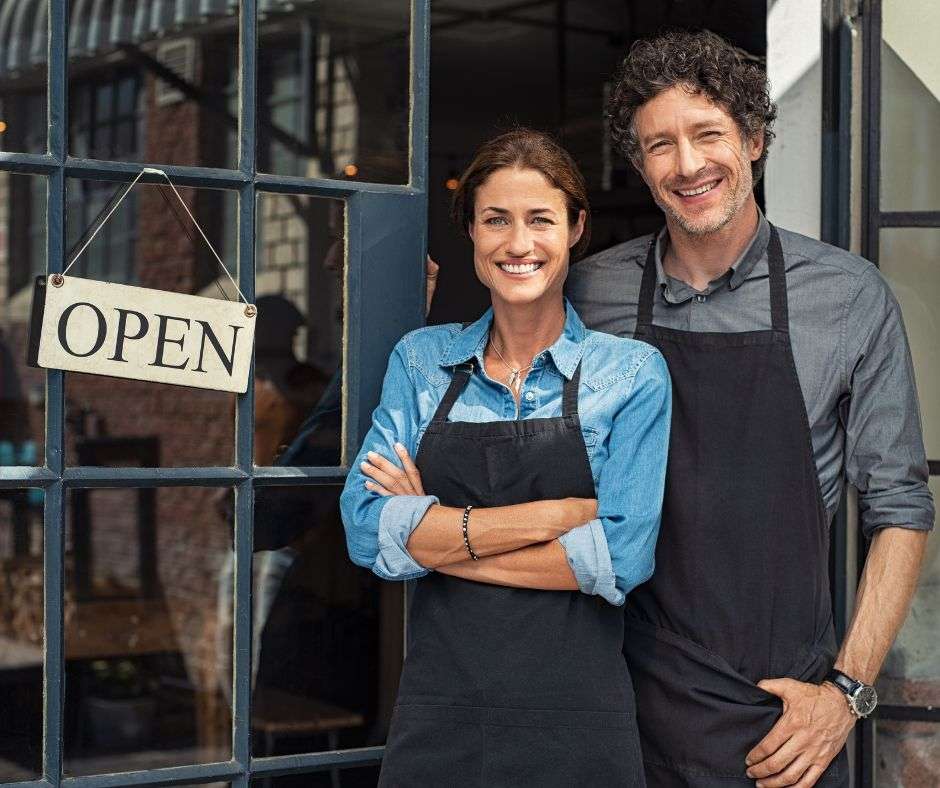 Our Part-Time CFO Services
Too often, financial services' cost is a barrier to success. When you run a small- or medium-sized business, the challenges this presents can be disheartening. 
Our part-time fractional CFO services go a long way in leveling the playing field. Now, businesses with budgets of nearly any size can get the same expertise that a full-time CFO provides for a fraction of the price. Plus, if you're in this awkward growth period, there's a good chance you don't need a CFO to be full-time anyway.  Here is just a sample of the part-time CFO services we provide:
Financial analysis and modeling
Budgeting and forecasting
Revenue management
Assistance with mergers and acquisitions
Analysis of key performance indicators
Business valuation
Specialized projects
Our accounting specialists and business professionals join forces to provide top-tier advisory services as needed. With constant access to us, you can request expert opinions and analysis whenever needed without committing to a massive salary.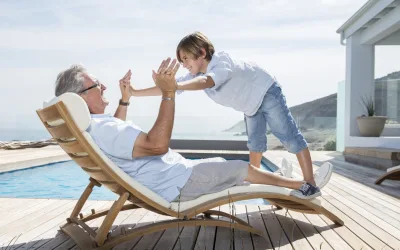 Establishing a family LLC is not new, but it is gaining speed as high-income earners seek ways to protect their hard-earned assets and develop generational wealth. Baby boomers have the highest household net worth of any US generation before. Defined by the Federal...