The overwhelming majority of retail stores are small businesses that need strategic tax accounting help to minimize liabilities and maximize profits. 
Tax Time CPAs help retail owners understand their tax accounting needs and find ways to save money and build personal wealth. By understanding deductions, expenses, tax planning and long-term strategies, Tax Time CPAs can help you avoid costly financial mistakes.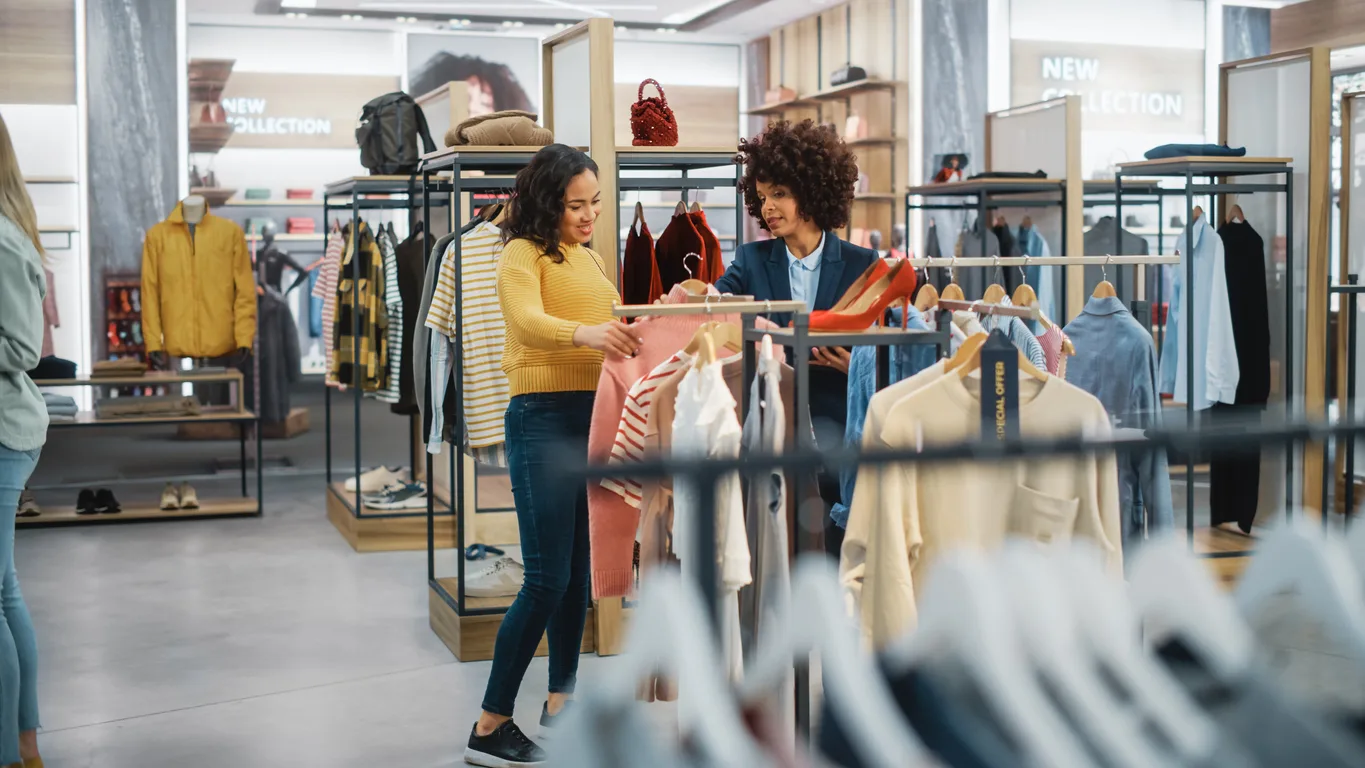 Tax Solutions for Retail Businesses
Taxes are one of your largest expenses. Small retail business owners need a tax strategy tailored to every unique tax year. Changes in employment law, tax withholdings, investments and insurance make owning a retail store more difficult with each year.
Unfortunately, bad tax advice from accountants not in tune with industry-specific needs causes businesses like yours to leave thousands of dollars on the table. Not with us.
Our tax specialists can minimize tax liability through proven planning. Here are some of the actions our real estate CPAs can take to save you money:
Review prior tax returns
Maximize deductions
Create a tax strategy
Grow personal wealth
Prepare tax projections
Identify opportunities for tax savings
Prepare, review, and file your taxes
Act as liaison between you and the IRS
Our services include:
Tax accounting
Strategic tax planning
Payroll
Bookkeeping
We have industry-wide relationships with referral partners who can also help you:
Manage employees
Create and invest in retirement plans
Accounts payables and receivables
Real estate management
Marketing and more.
Call today and schedule an appointment to understand how we can help manage your tax accounting needs.