Real Estate Sales & Management
Whether you are a real estate agent, property manager, homeowners association or rental property owner, you can benefit from a tax accounting firm that specializes in Colorado's complex tax requirements. You understand that all investments carry risk — especially in this unpredictable real estate market. Tax Time CPAs helps minimize tax liabilities and maximize profits by taking a hard look at the numbers.
By understanding deductions, expenses, tax planning and long-term strategies, Tax Time CPAs can help you build wealth and avoid costly financial mistakes.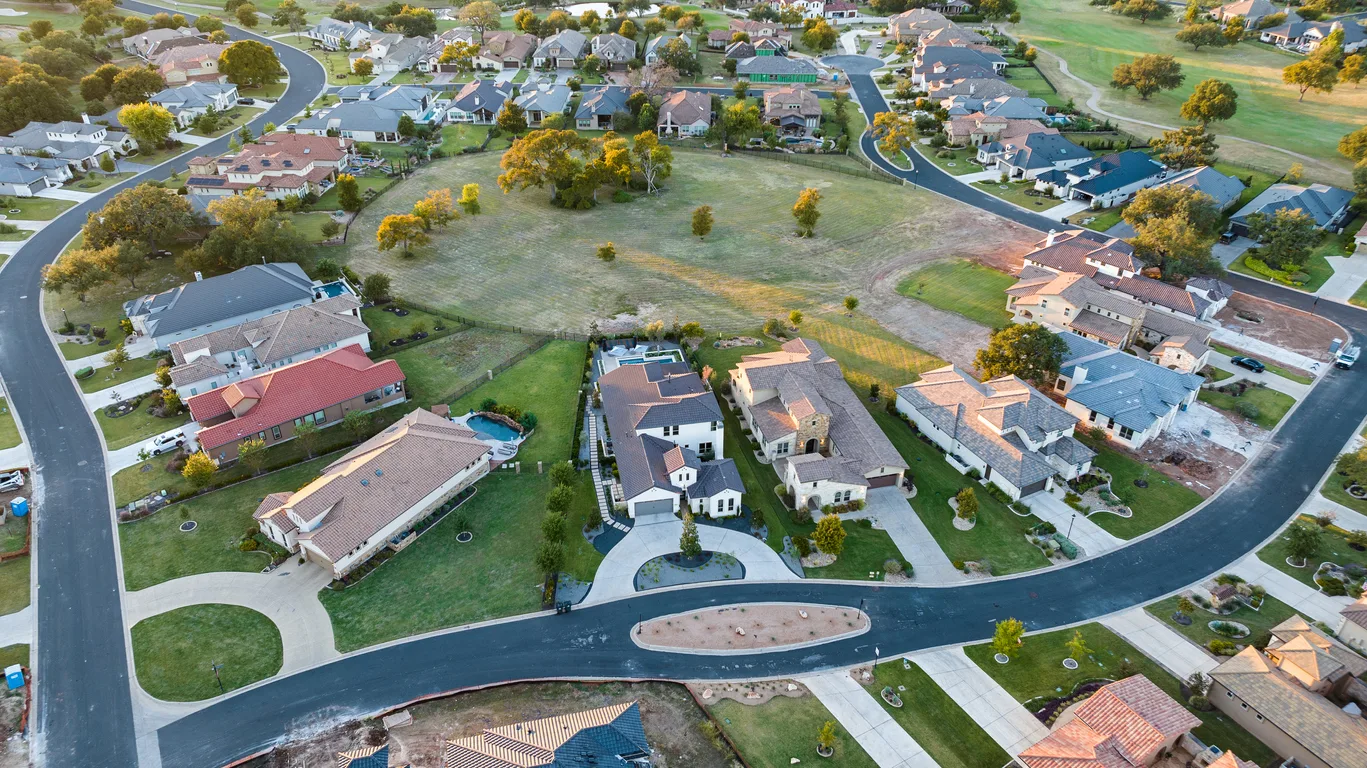 Tax Solutions for Real Estate
Taxes are one of your largest expenses. Property investors, agents, managers and owners need a comprehensive tax strategy tailored to every unique tax year.
Unfortunately, bad tax advice from accountants not in tune with industry-specific needs causes businesses like yours to leave thousands of dollars on the table. Not with us.
Our real estate tax specialists can minimize tax liability through proven planning. Here are some of the actions our real estate CPAs can take to save you money:
Review prior tax returns
Maximize deductions
Create a tax strategy
Grow personal wealth
Prepare tax projections
Identify opportunities for tax savings
Prepare, review, and file your taxes
Act as liaison between you and the IRS
Real Estate Professionals we serve:
Homeowners Associations
Property Managers
Property Management Companies
Real Estate Agents
Real Estate Brokers
Property Owners
Vacation Rentals
Call today and schedule an appointment to understand how we can help manage your tax accounting needs.