Check the status of your state and federal tax refund.
Expecting a tax refund? We can help!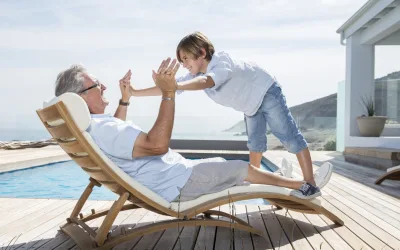 Establishing a family LLC is not new, but it is gaining speed as high-income earners seek ways to protect their hard-earned assets and develop generational wealth. Baby boomers have the highest household net worth of any US generation before. Defined by the Federal...