Colorado Small Business Tax Support
Tax Time CPAs are Colorado's choice for small business tax support services.
Fixed Flat Fee. No Surprises.
Hiring a CPA protects you when circumstances are complex or involve significant work.
Our team of tax support professionals informs you of your tax liability and deduction options.
We report your income sources, apply for the appropriate deductions and credits, and calculate your tax liability. 
No matter what type of small business you own and operate, Tax Time CPAs can help. Because we know how expensive operating a small business can be, we offer one simple fixed, flat fee. 
Choose from our single services, or seriously save with our monthly subscription services that provide you additional advice, consultation and support 365 days a year. 
Focus on your business. 
We will focus on the IRS.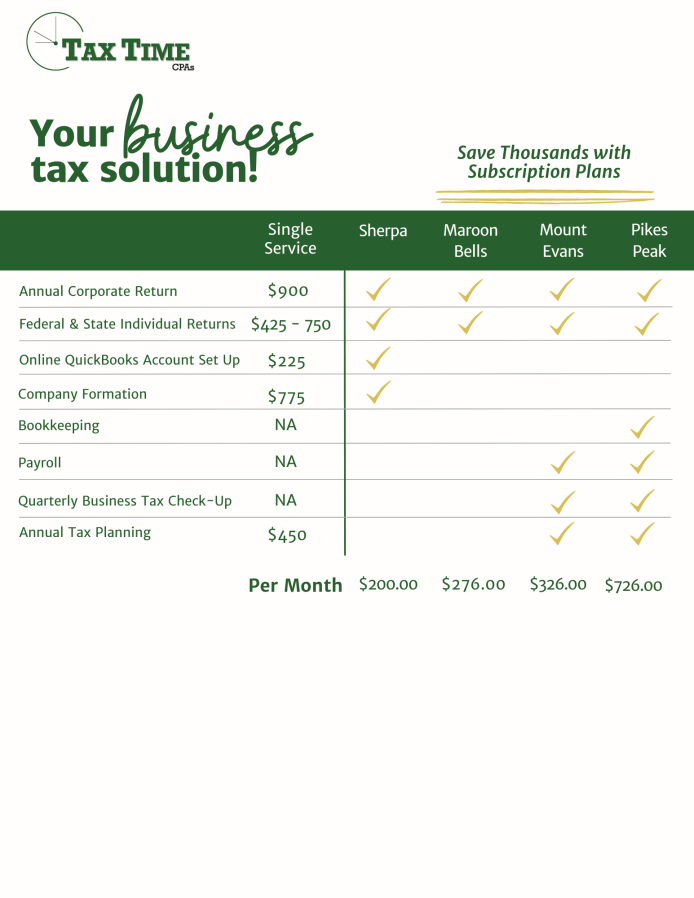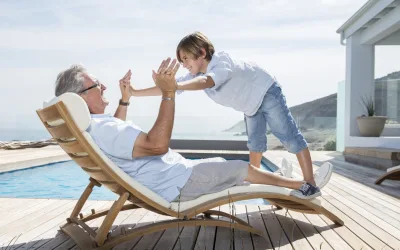 Establishing a family LLC is not new, but it is gaining speed as high-income earners seek ways to protect their hard-earned assets and develop generational wealth. Baby boomers have the highest household net worth of any US generation before. Defined by the Federal...