Advice when it matters most.
Do you ever feel like lost with your business accounting, as if it is another language? You're great at helping your customers, but when it comes to bookkeeping, payroll and tax accounting, it seems like hieroglyphics. 
For individuals and small businesses throughout Colorado, we make accounting easily understandable so you can make smart financial decisions all year.
At Tax Time CPAs, we get it.
Online, faceless services are scary. If you make a mistake filing your taxes or managing your finances,  getting someone on the phone to guide you through the process is tough. At Tax Time CPAs, we provide you the customized, personalized service needed to get on the right track.
We are your trusted advisor no matter the time of year. Our team is ready to answer your questions quickly and effectively. We use our hands-on business experience to help  small businesses in Colorado take a straightforward approach to  taxes, bookkeeping, payroll and finances.
With Tax Time CPAs, you don't need to be an accounting or financial expert. With centralized offices in Castle Rock, Colorado Springs and Durango, we are available to help you in person, on the phone or online. We will help you manage your financial data, no matter where you are.
Get to know you
Tell us about your situation and where you need support. Yes, we'll prepare and file your taxes, but that's only the beginning!

Make a plan
Our customized subscription services give you access to the support you need year-round so you can make a clear plan and avoid unpleasant surprises.

Move forward
You're more than a once-a-year number to us. We'll meet often to help you stay on track, mitigate your tax burden, and grow.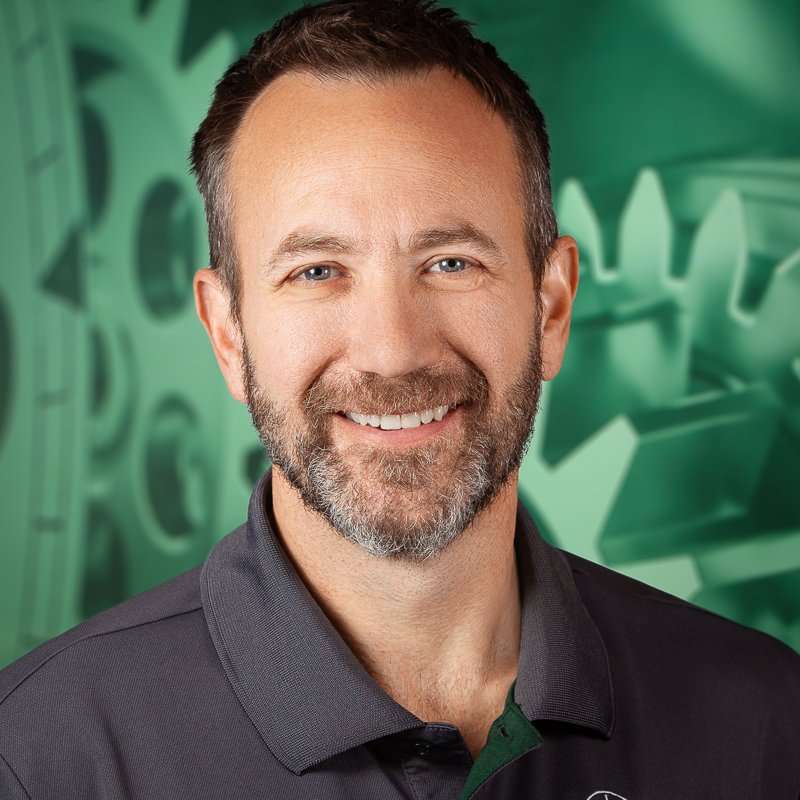 Michael A. Hurdle
President and Chief Executive Officer
With over 20 years of experience in public practice, and corporate and non-profit accounting, Mike Hurdle has extensive large and small business accounting and tax experience. He works with small businesses to deliver accounting, tax compliance and effective tax strategies.
During Mike's career, he's provided accounting operations for start-ups and nonprofits, and currently delivers Fractional CFO / Controller services for multiple clients.
Mike was born and raised in Los Angeles. He received his BA in 1998 from the University of Colorado (Go Buffs!) and his MBA from the University of Georgia (Go Dawgs!). Now living in Colorado, he has two grown children, 4 grandchildren, and a new baby. He enjoys hiking and climbing Colorado 14ers when he's not in the office.
Jamie Hurdle
Executive Secretary and Office Manager
Jamie Hurdle is the Tax Time CPAs Office Manager and Executive Secretary. Her background is vastly different- her previous roles include being a social worker and elementary teacher. As office manager at Tax Time, Jamie gets to spend her time working with clients and staff in all our locations, which is something she thoroughly enjoys.
Jamie is a Colorado native with three daughters, one dog, and one cat. Her favorite activities include spending time with family, enjoying the outdoors (mostly when it's warm outside), and cooking.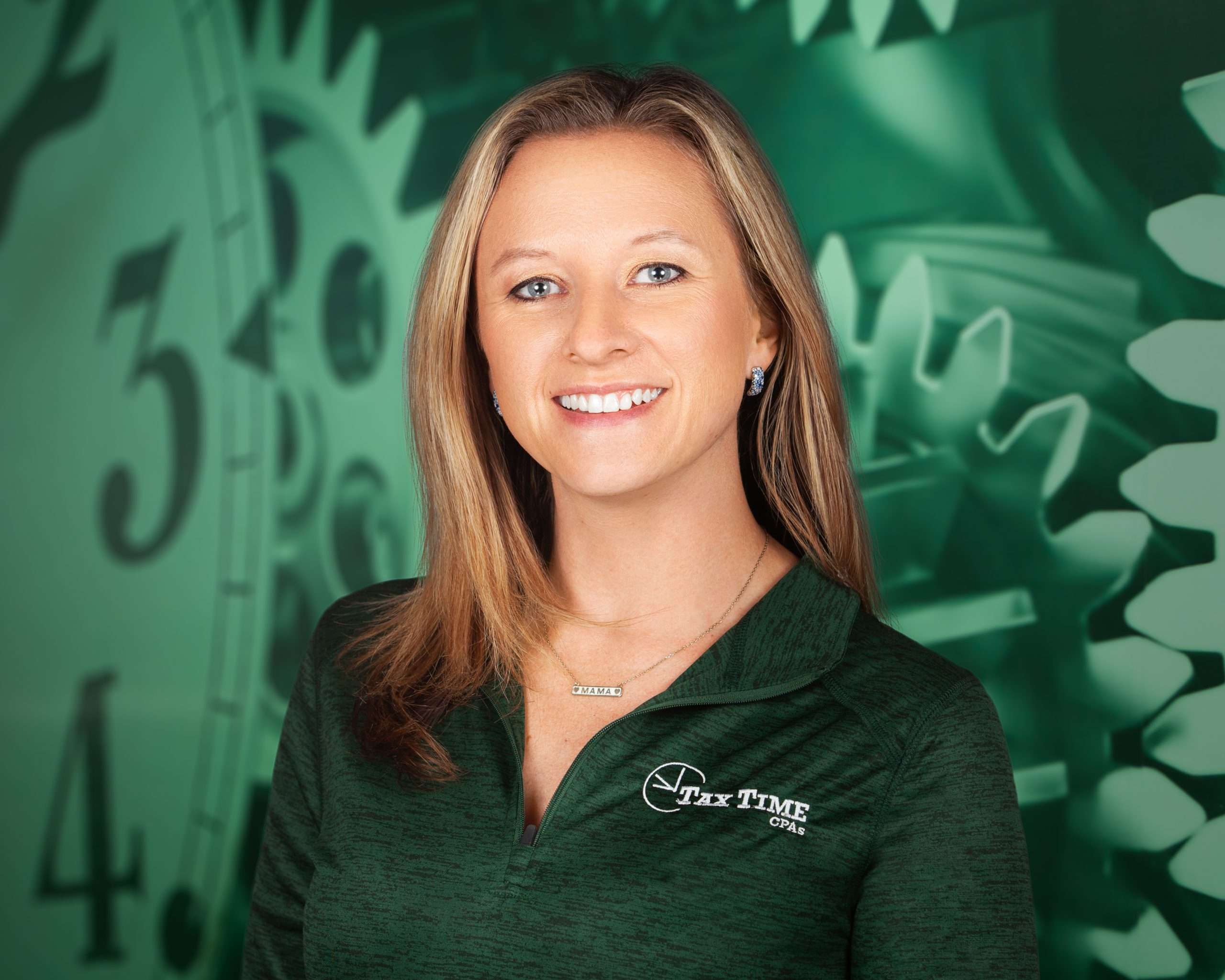 "TaxTime is great to work with. They really make things understandable to the layperson, which is a priceless quality for the tax-inept like myself. They're genuine and trustworthy, I'd definitely recommend them for all the accounting/tax-related help you need."
Brittany Holm
"Tax Time was literally there in a pinch. Mike is quick to answer any questions I have and is always a phone call away. They are an excellent solution for small businesses on a small budget. Couldn't be happier with my services with them."
Sharai Johnson
"We have worked with Mike for years. He does our personal taxes and business. I can't say enough about how hard he works to make sure you get the best return possible. He is also wonderful at advising and helping us with our business!"
Nicole V
"Mike's assistance in revamping our financial reporting package has been incredible! We have saved thousands compared to our previous consultant. Mike is highly responsive to our needs and works through any new issues that might arise. If your nonprofit needs better reporting to your Board of Directors, give him a call!"
Frank Xavier